Step 1
Download FileZilla here: filezilla-project.org/download.php
There are versions for Windows, Mac OS X, and Linux.
Install the proper version for your operating system.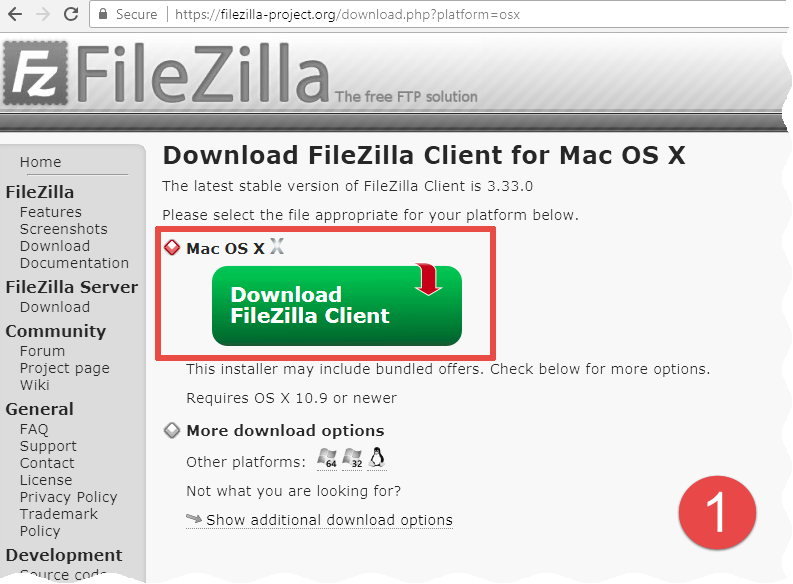 Step 2
Open FileZilla and press the «Site Manager» button in the top-left corner: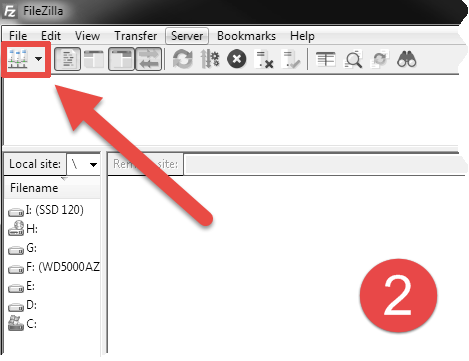 Step 3
Press the «New Site» button: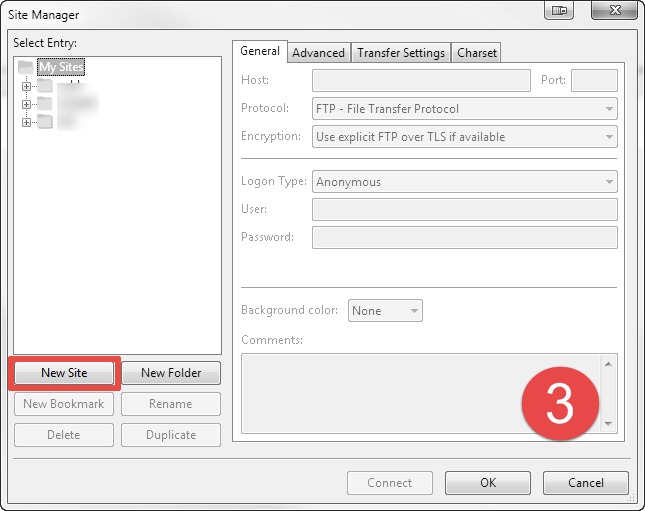 Step 4
Fill the following fields:
Specify your website's domain in the «Host» field.
Choose the «SFTP - SSH File Transfer Protocol» value in the «Protocol» dropdown.
Set the proper «User» and «Password» values (is your server was set up by me, then you probably need to use the www-data user account).
Press the «Connect» button.

Step 5
FileZilla will show your website's filesystem.